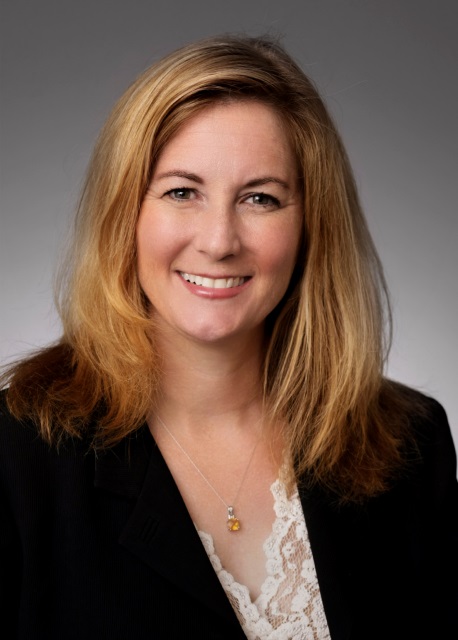 Michelle K. McClure,
Of Counsel
Licensed in Oregon and Washington only
E-mail: mmcclure@sievinglawfirm.com
Ms. McClure was admitted to the State Bar of Oregon in 1995 and the State Bar of Washington in 2000. She was awarded a Bachelor of Arts degree in Political Science from Claremont McKenna College in 1990, where she graduated Cum Laude. Ms. McClure obtained her J.D. from Santa Clara University in 1995.
Prior to joining The Sieving Law Firm as Of Counsel, Ms. McClure was a partner with the law firm of Landye, Bennett, Blumstein LLP in Portland, Oregon. She was a member of Landye Bennett's litigation practice group, with experience in civil litigation, particularly matters involving complex construction litigation, homeowner association disputes, and product liability law. Ms. McClure's experience includes representing numerous clients in formal and informal dispute resolution processes, including mediation, arbitration, and State and Federal Court Litigation.
Ms. McClure is admitted to practice law before the United States District Courts for the District of Oregon and Western District of Washington, the United States Court of Appeals for the Ninth Circuit, as well as all courts of the State of Oregon. She is a member of the Oregon State Bar Association, Washington State Bar Association, Oregon and American Trial Lawyers Association and Santa Clara University Law School High Technology Law Journal.
Ms. McClure is married with three children. Her personal interests include horseback riding, running, boating, and scuba diving. She has been a certified scuba diver since 1999.
Publications:
The Glitch in the Gladhardt "Fix" Oregon State Bar Products Liability Newsletter (Spring 2007, Volume XVI, Number 2).
Representative Case:
Lead trial counsel in Federal Court product defect action resulting in verdict in favor of her client in excess of $2 million from a plumbing component manufacturer (Benson Tower Condominium Owners Assn. v. Victaulic Company, et al., U.S. District Court, District of Oregon, Portland Division, Case No. 3:13-cv-01010-SI).